Radio Show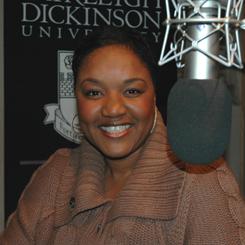 Spotlight On Gospel
89.1 WFDU FM
Thursdays 1:15 am - 6:00 am Est.
New York Metro Area
Sharon Addison is the vibrant and motivational host of Spotlight on Gospel for more than a decade and a half. She enjoys taking her listeners island-hopping in different rhythms and languages with Caribbean & World Gospel music.
Sharon originally took this music mix to 970AM WMCA/WWDJ from October 2003 to 2006. During this time, she graduated from the Connecticut School of Broadcasting with certifications in radio and television production. In January of 2005, she developed and launched Spotlight on Gospel TV which can be seen three times per week on a major cable channel in Northern New Jersey.
She has been able to cover gospel events in Jamaica for the Jamaica Tourist Board. She has had the privilege to travel to South Africa and different parts of the Caribbean giving of her gifts and talents.
She most enjoys working with those who are open to receive and connect with the source within. Your Awesome Power Within is her coaching and consulting company that is built on the foundation of Embracing Your Awesome Power Within. She has since then written a book of Prayers and a 30 Day Journey and interactive journal that encourages, motivates and inspires the reader to do the work and be courageous doing so.
Sharon's dream is to have her program syndicated on a global level.
Coach/Author/Speaker & Radio Personality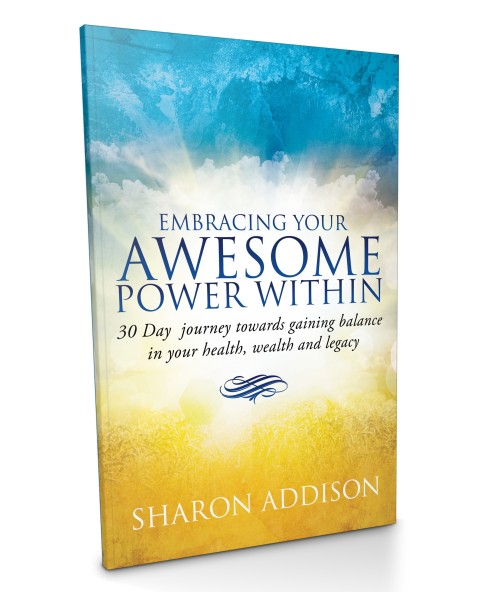 Pre-sale info click here>>>>>>